Watts Smart and Connected Solutions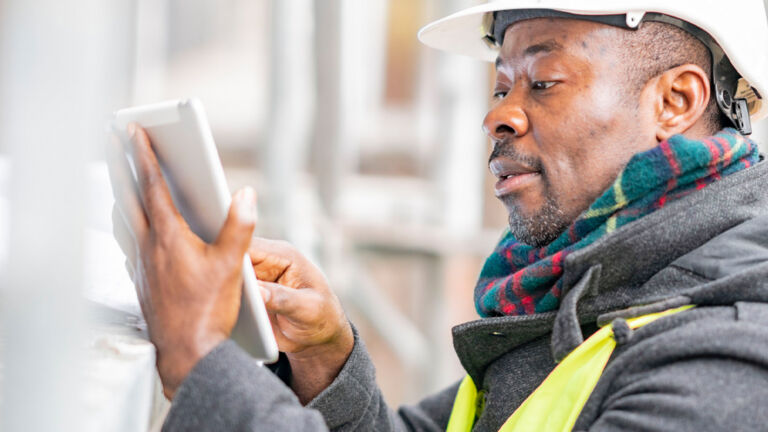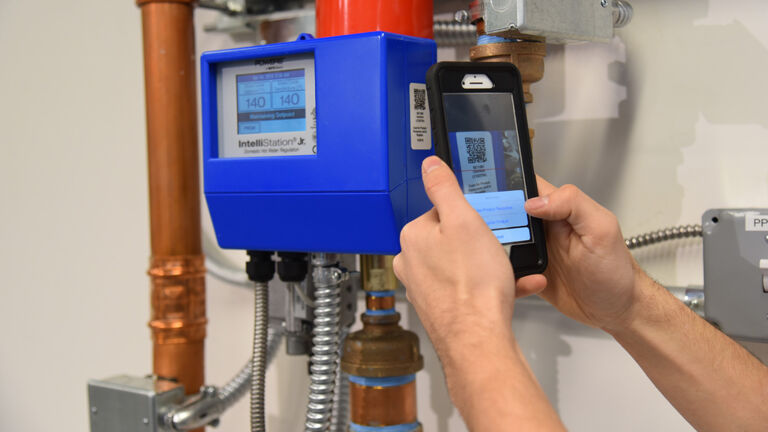 Our future. Your future.
IoT (Internet of Things) has enabled us to transform components into smart and connected devices. We understand you want more efficient ways to select, procure, install, and maintain systems. That's why our smart and connected strategy is anchored by a promise to connect you to smart systems, control those systems for optimal performance, and conserve critical resources by increasing operability, efficiency, and safety.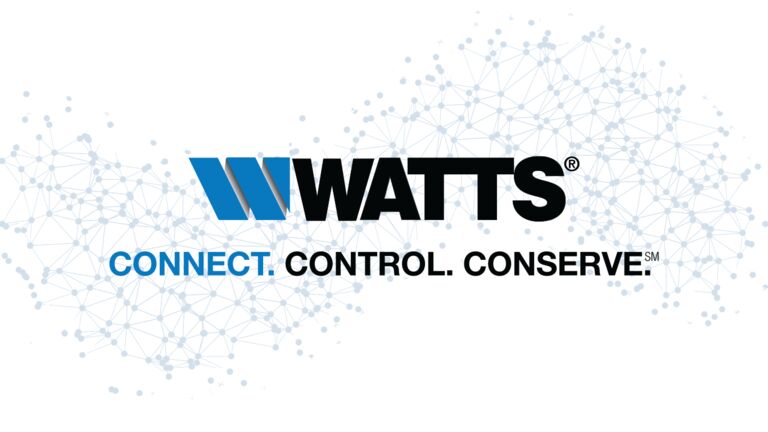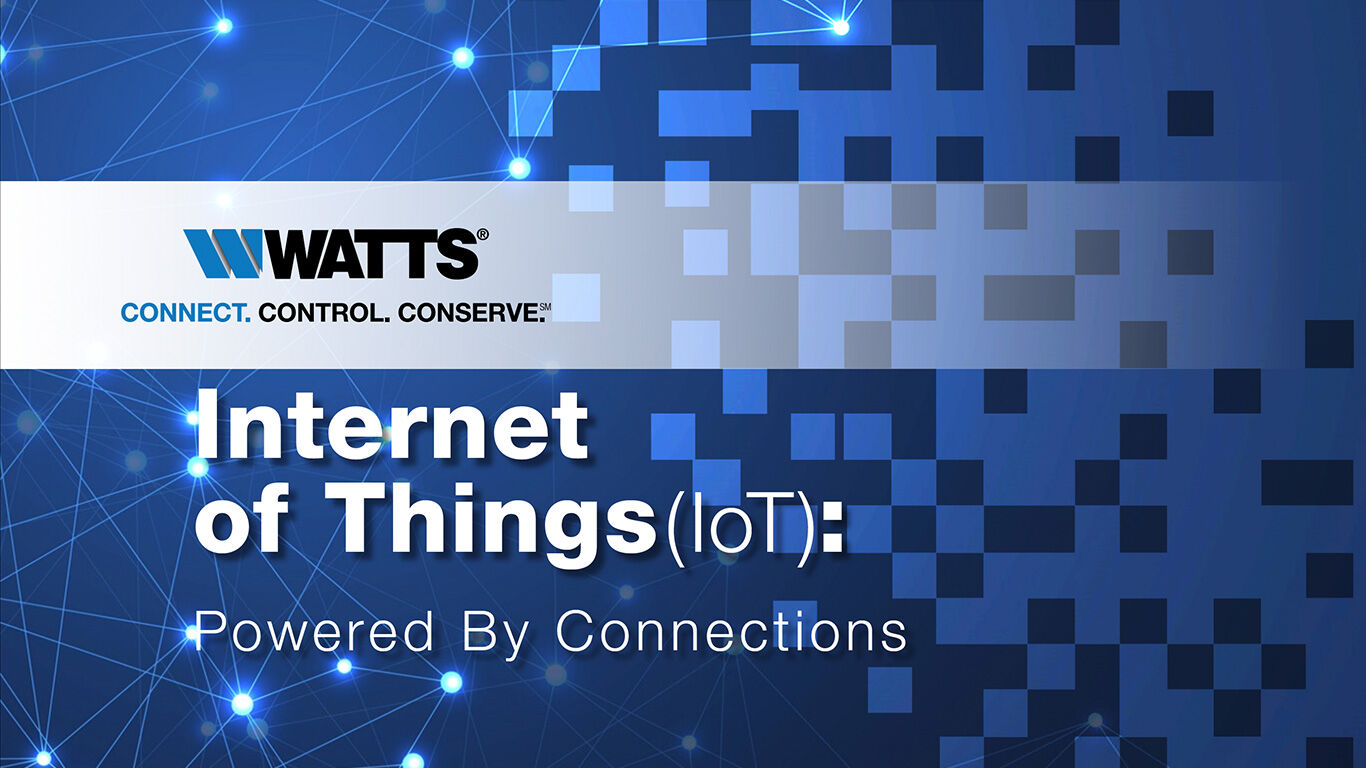 What can IoT do for me?
As you start to notice modern tech in plumbing, you might have some questions. Download this free
e-book to better understand how to leverage IoT to benefit you and your customers.

Download E-book
Watts Perspectives
We're combining products into systems that speak to each other to optimize performance and reliability. Watch the video to hear what this new wave of IoT-enabled products means for you and how we're working to protect your data in the process.

View All Videos
Smart and Connected Strategy
Connected technology is an enabler to meet the emerging needs and expectations of an ever-changing digital world. Our vision is clear: deliver superior customer value through smart and connected solutions.

View Product Videos
Pushing the Envelope: Smart & Connected Flood Protection
Case Study
See why Test Gauge, Inc chose SentryPlus Alert™ as part of their brand new, state-of-the-art training facility.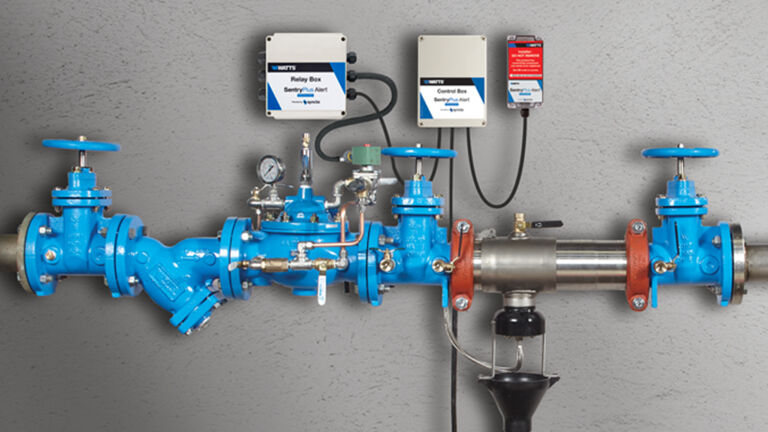 Watts Flood Protection System with SentryPlus Alert™
Learn More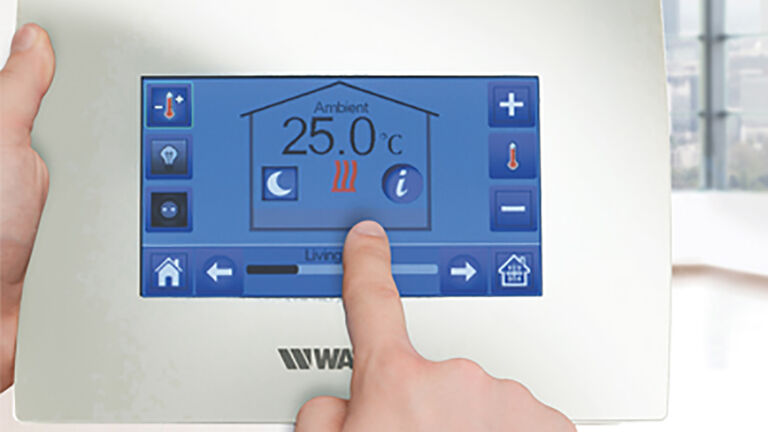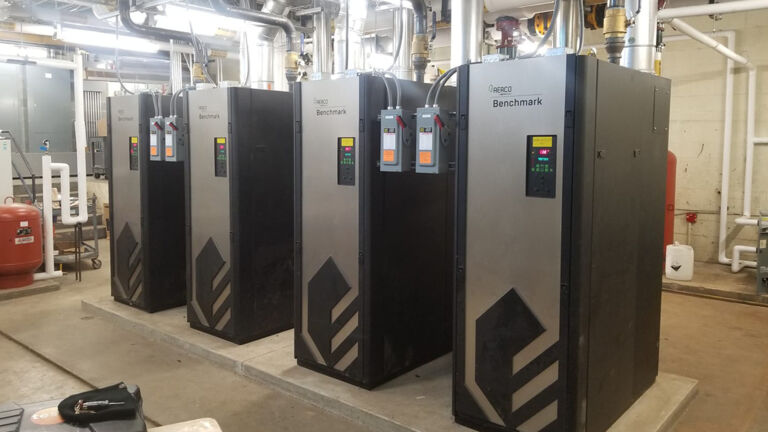 Connected Customer Solutions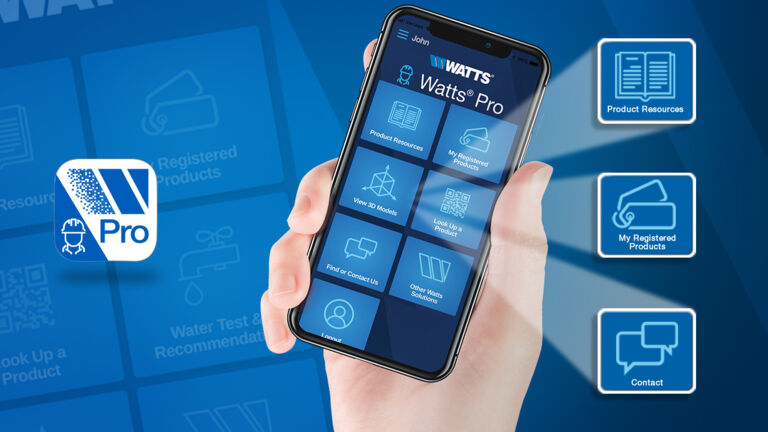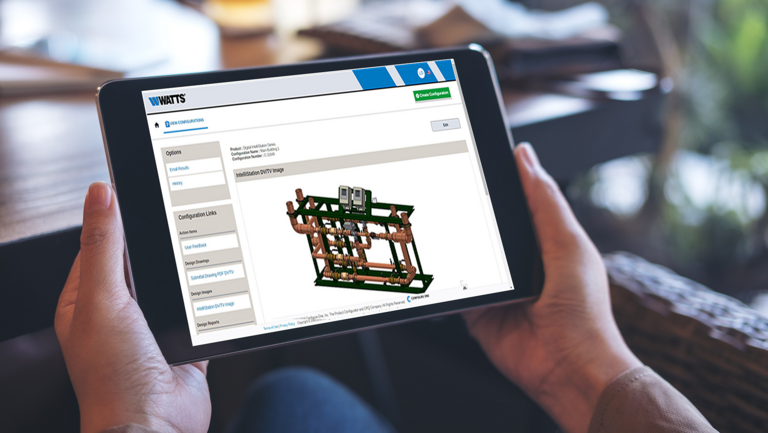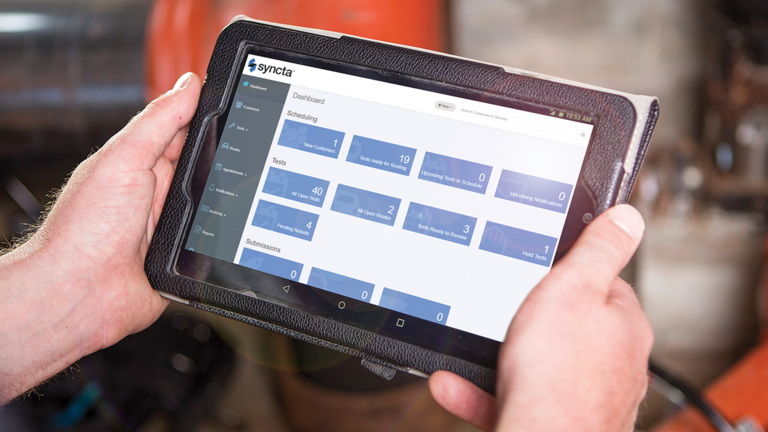 Syncta℠ Backflow Test Management Software
Learn More