Irrigation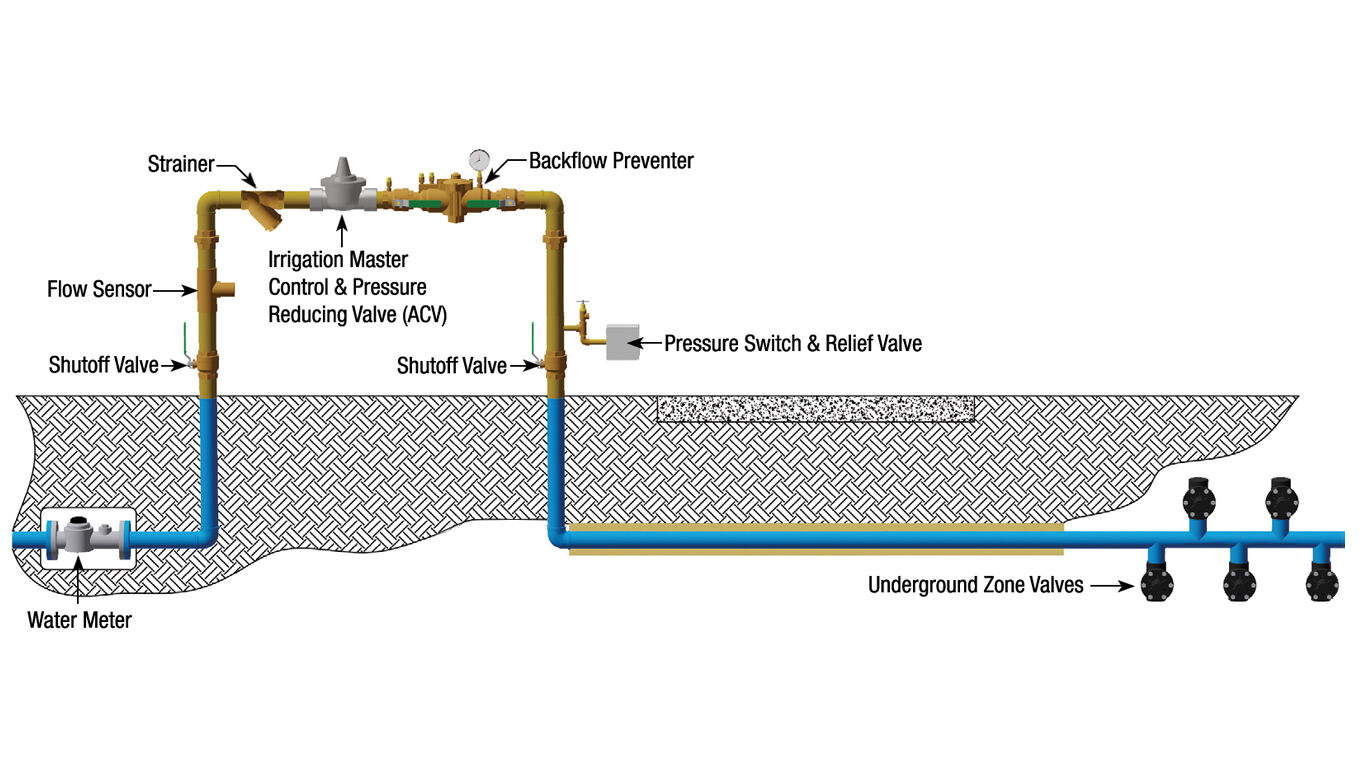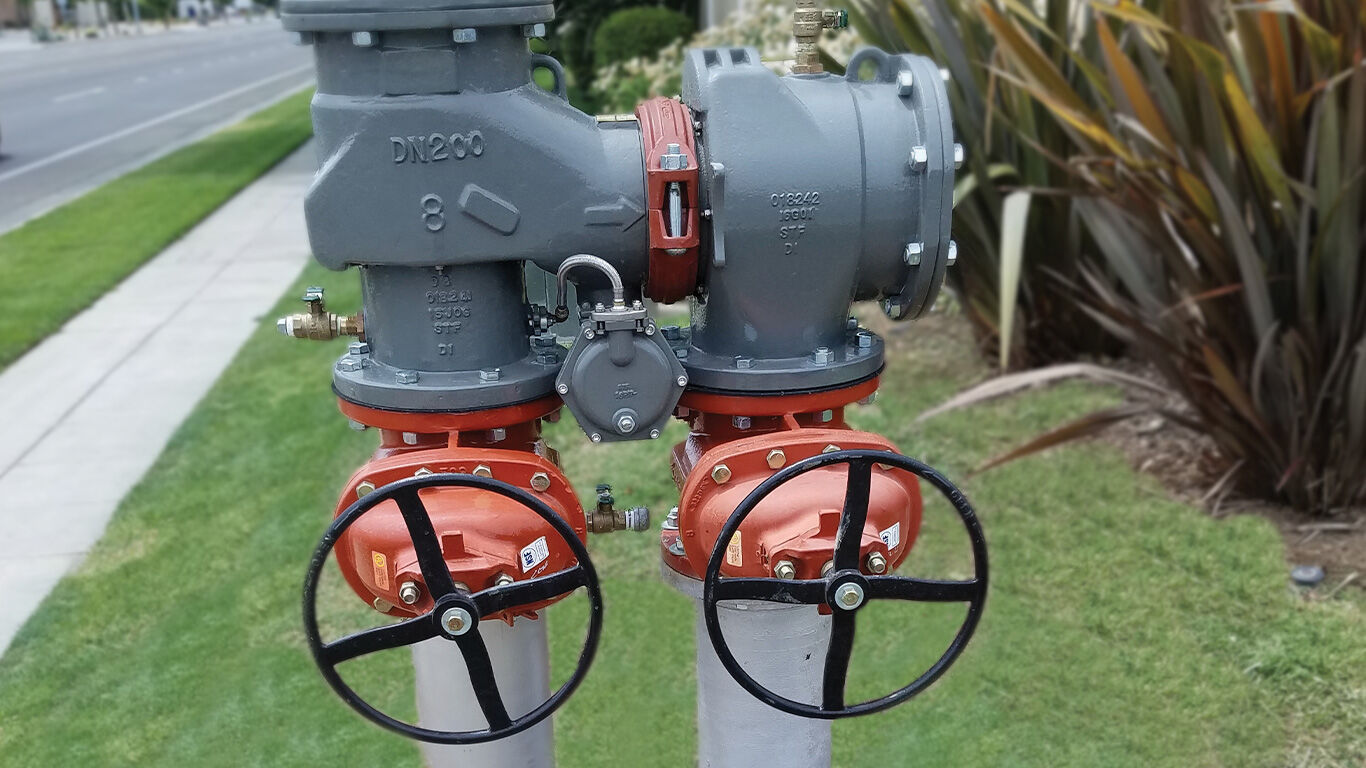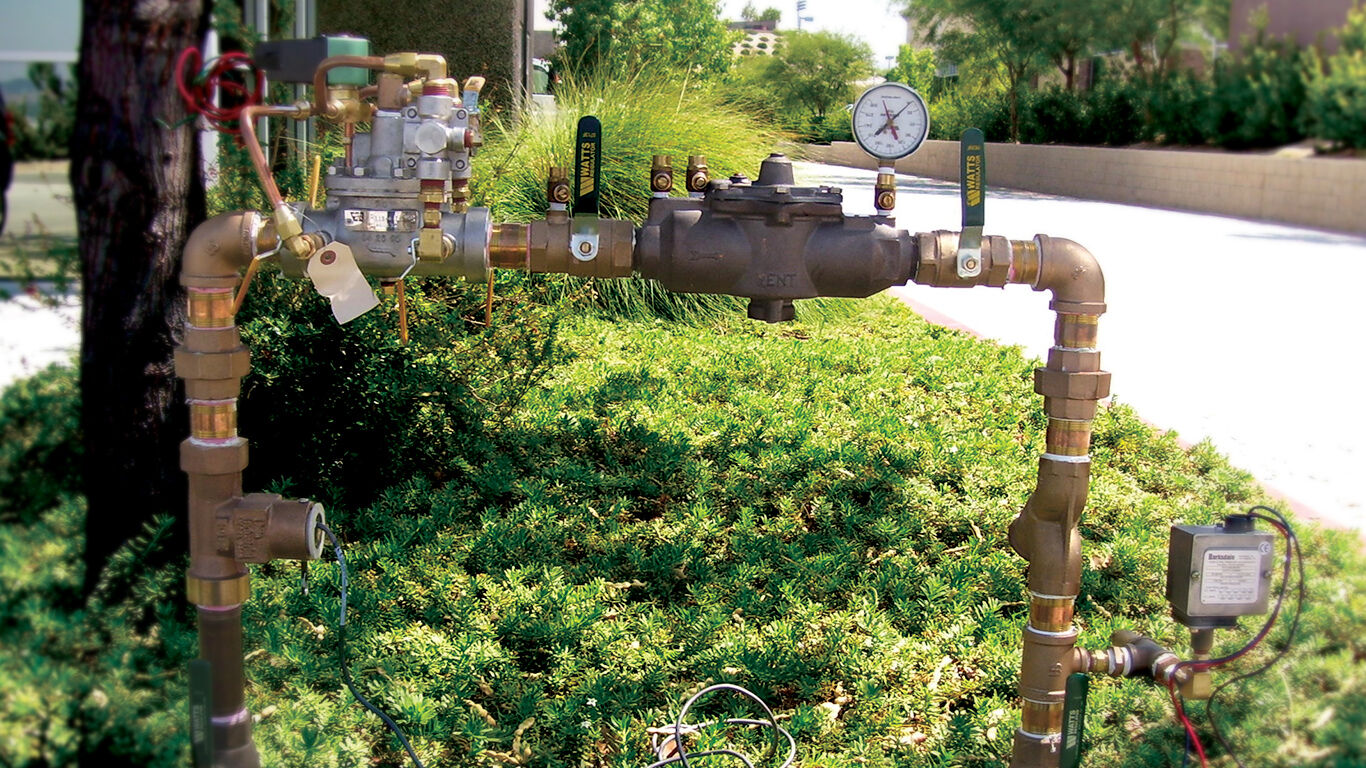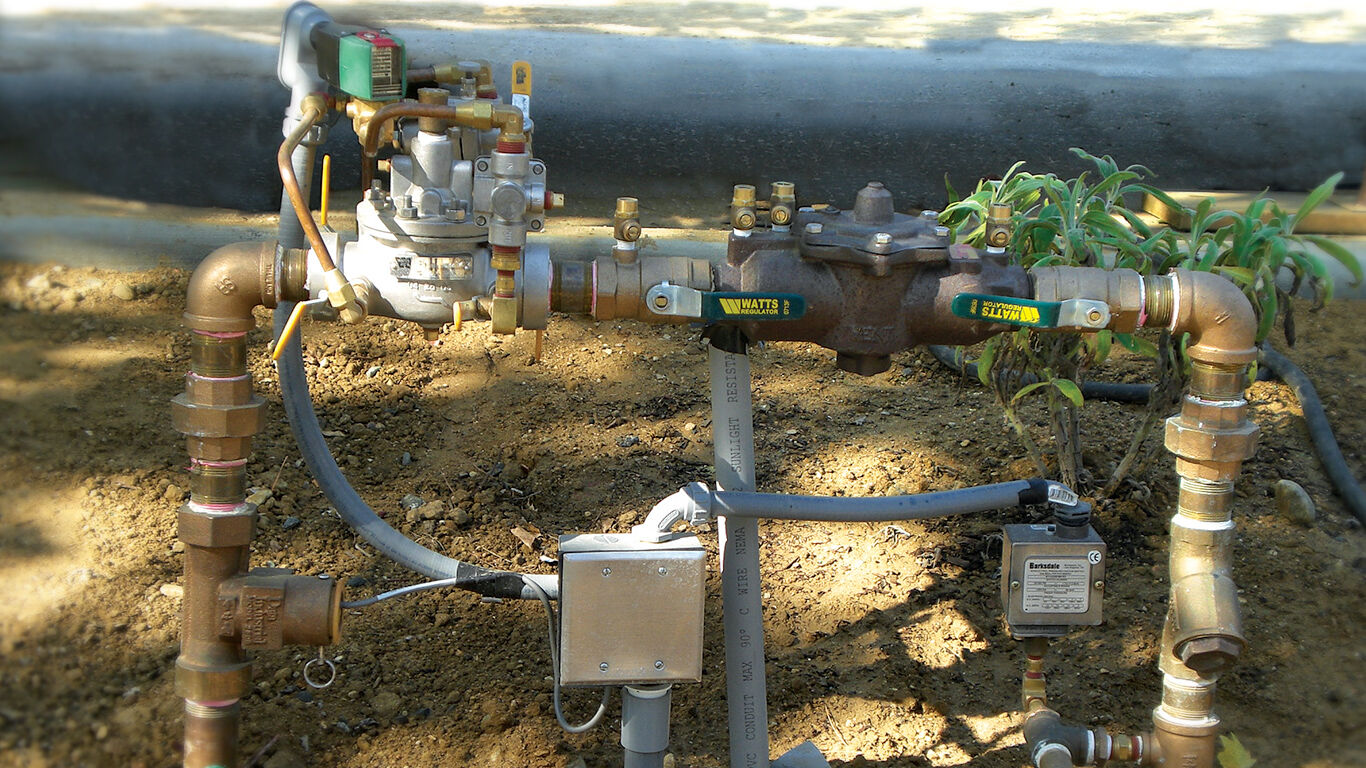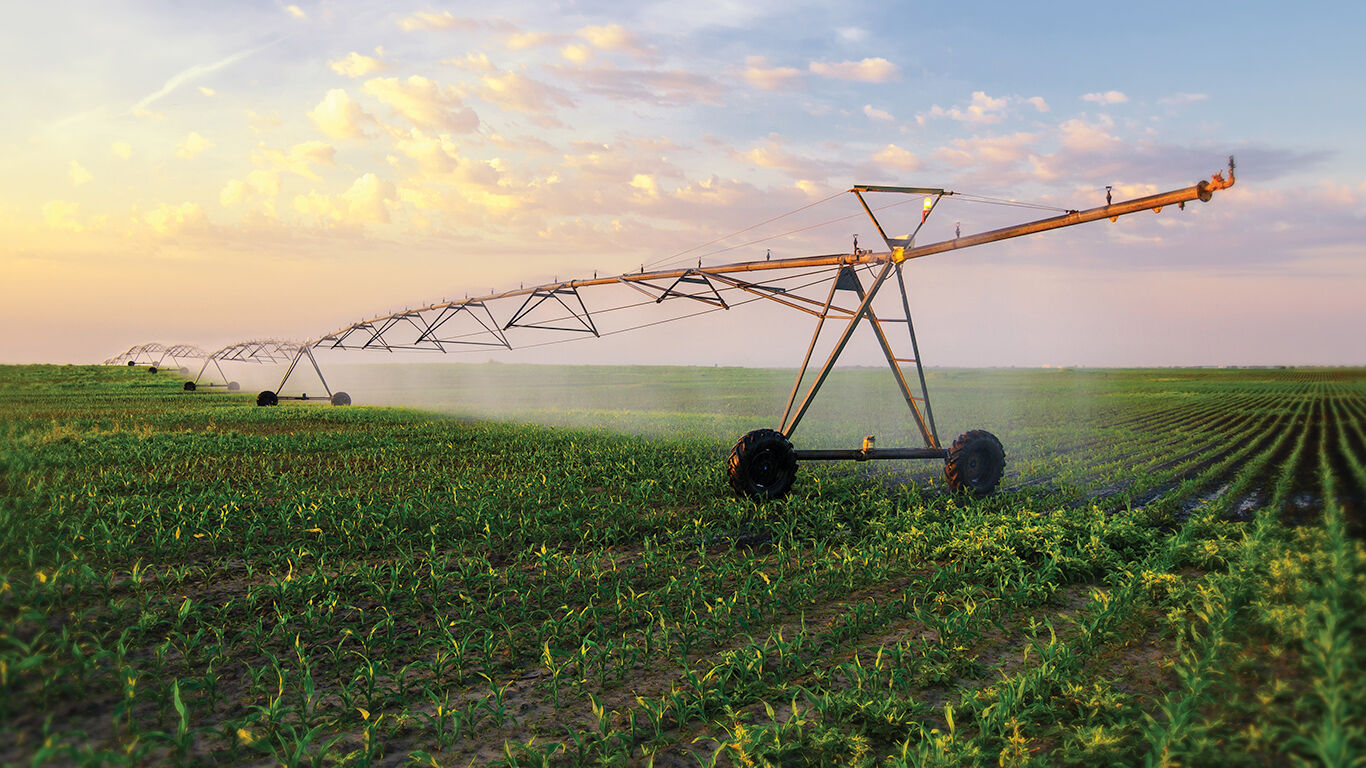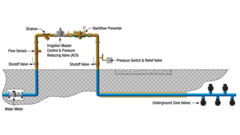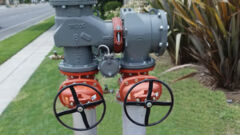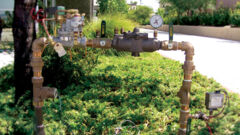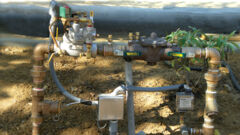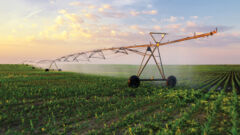 Our systems help irrigation professionals protect potable plumbing from the dangers caused by water backflow. Drawing on reliable flow control components, we've applied a system solutions approach to designing a reliable system that is simple to maintain.
With certified and listed backflow preventers, relief and shutoff valves, sensors, strainers, and other irrigation components, we've designed flow control systems and a single source of expertise that can simplify operation and maintenance—and save money.
If you need it to perform as a system make sure it's engineered as a system.
Share this System
How You Benefit from Watts Irrigation Systems
Complete system solutions for irrigation flow control—turnkey simplicity and integrated performance
Lower cost of ownership—time-tested reliability and quality
Unmatched flow performance
Designed for optimal flow performance and ease of maintenance
Stainless steel components available for harsh conditions
Multiple agency approvals and listings—improves confidence and compliance