SpecHUB™ Plumbing Project Specification Tool
Save time - build code-complaint projects in under 5 minutes
Quickly specify plumbing and flow control, water quality, and drainage products with SpecHUB, the tool that specifies plumbing products with local building codes taken into account for you.
Easily create new projects by copying master spec templates
Share projects with collaborators outside your organization for viewing and editing product specifications
Dynamically generate specification packages unique to individual product selections within CSI Master Format
Quickly find the Watts equivalent of another manufacturer's product with a cross-reference tool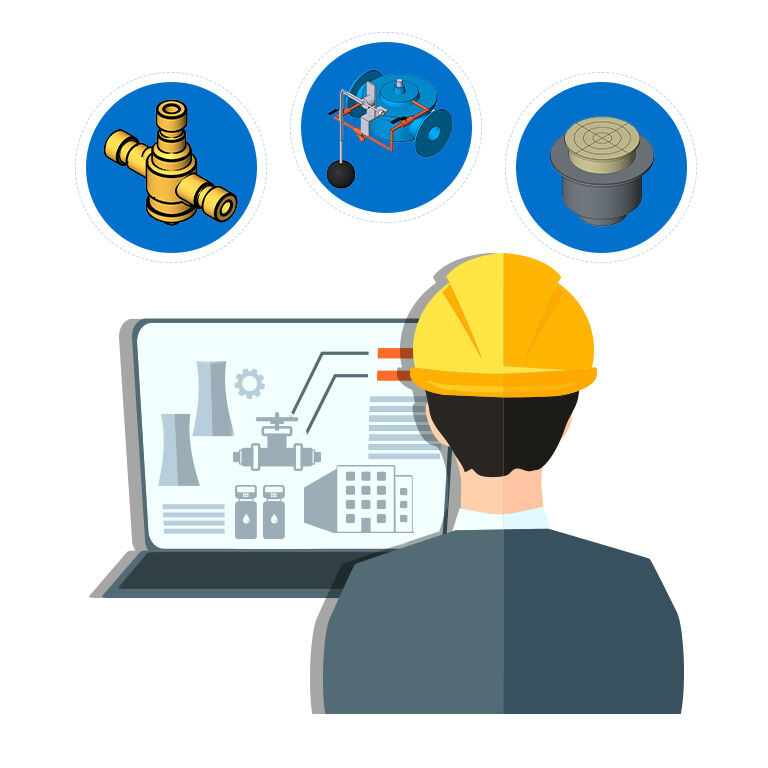 Spec
Spec mixing valves, backflow preventers, anti-scale systems, floor drains, and more with construction specification templates.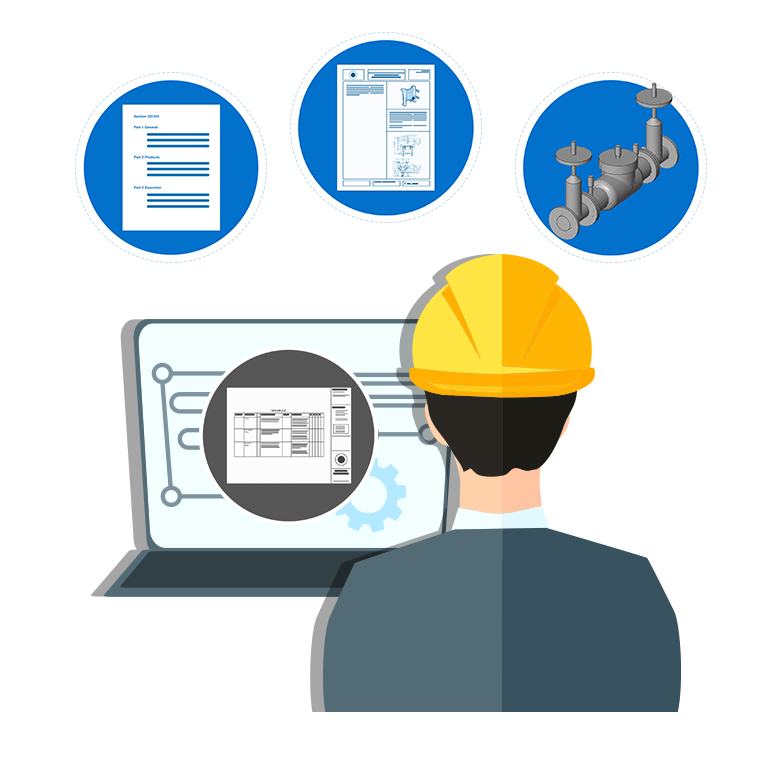 Generate
Generate plumbing schedules, BIM files, submittals, and written specs – and view sample specification sheets.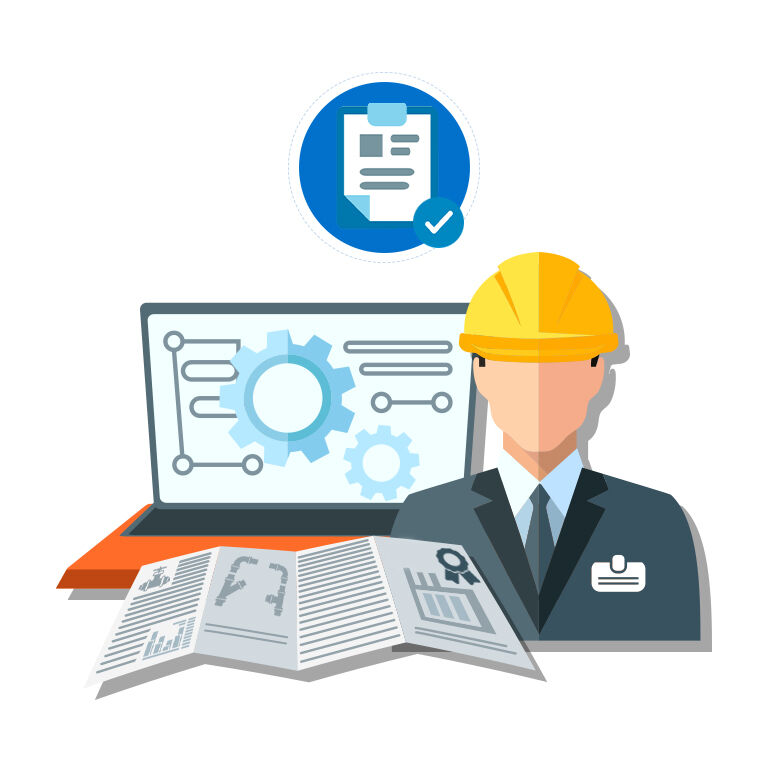 Share
Share your final, code-compliant project specs with your colleagues all from one place.
SpecHUB™ Makes It Easy: See For Yourself
How to Start a Project Specification
Setting Up Your Dashboard
How to Download your Specification