Legionella Solutions
Mitigating the risk of Legionella growth in a hospital, nursing home, hotel or other facility is a daunting effort. It requires an understanding of the conditions that foster Legionella growth and how to implement best practices and standards to inhibit the bacterium's growth while protecting against other risks such as scalding and thermal shock. At Watts, we understand the challenge plumbing system designers and facility managers face in creating and executing an effective water management plan. It must not only balance the risks of waterborne pathogens, but also deal with the dangers of overheated water.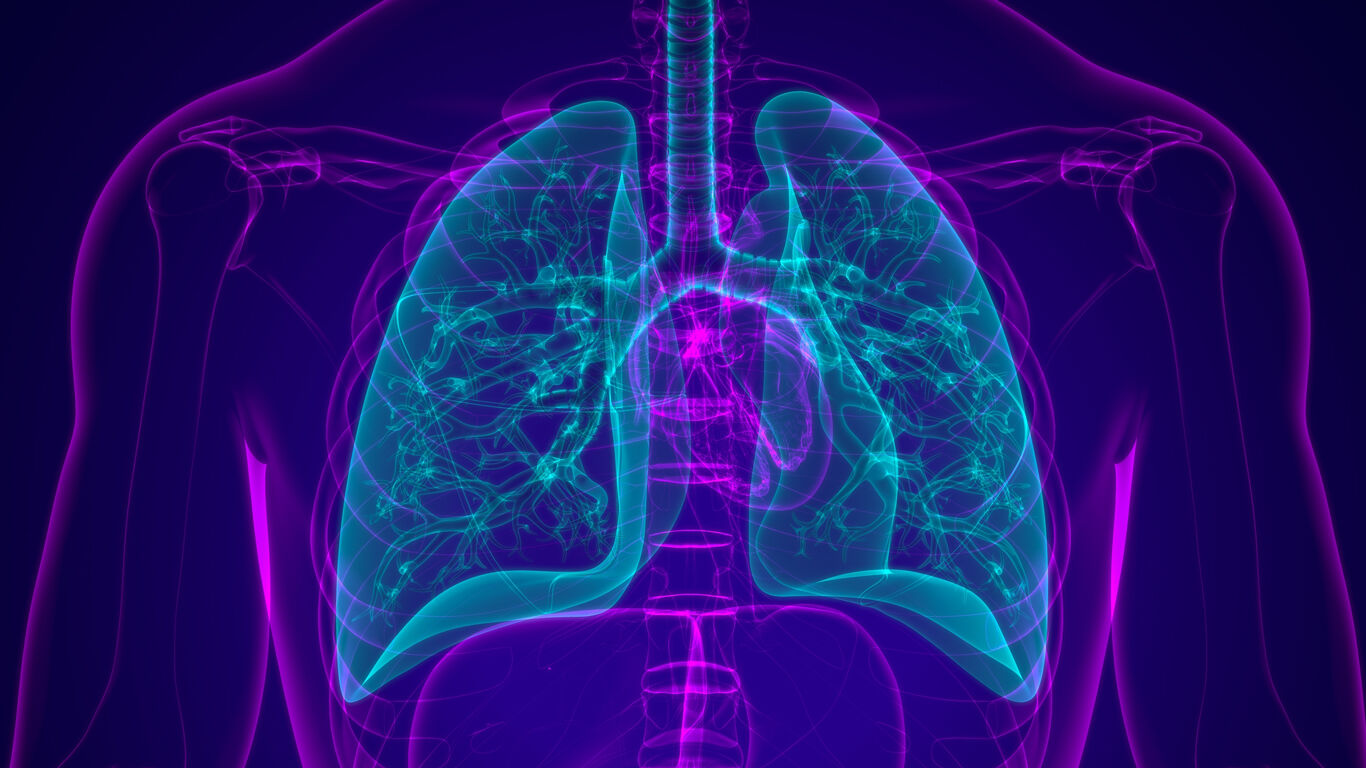 What is Legionella?
Legionella is a species of bacteria that can cause severe lung infection (Legionnaires' disease). Legionella bacteria can also cause Pontiac fever. Exposure occurs when people breathe in air-borne water droplets that contain the bacteria. Breeding grounds for legionella include water in potable and non-potable systems with exposure occurring through sources such as showerheads, faucets, air handlers, and water features.
According to ASHRAE 188 and the CDC, the first step owners and managers of hospitality or healthcare facilities must take is to programmatically map out and identify the places at risk for Legionella contamination. Then you will be prepared to take additional steps to ensure that the water systems in your buildings are properly designed and maintained to reduce the risk of growing and spreading Legionella bacteria.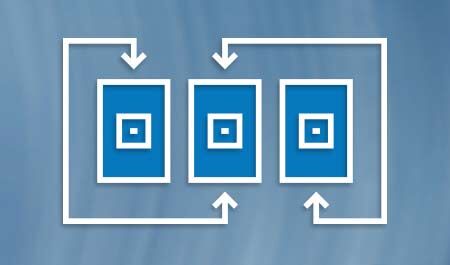 Problems
Successful mitigation of Legionella requires identifying where the bacteria may exist in your water system and understanding why. Go beyond simply charting possible locations of bacteria. Learn how to address all the risks – at the points of source, points of use and points of conditions within the system.
Learn the 3 points of risk for Legionella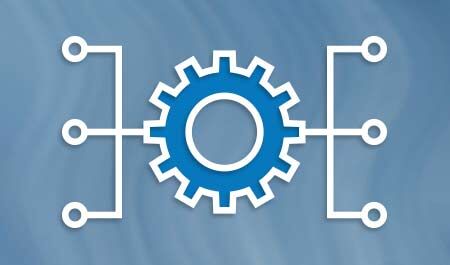 Solutions
With a comprehensive understanding and identification of the conditions that put your facility at risk, you can then best prescribe an effective water management program. Gain important insight into the technologies and system options available to ensure that you implement the optimal methods for mitigating Legionella risks in your facility.
Treat the condition, not just symptoms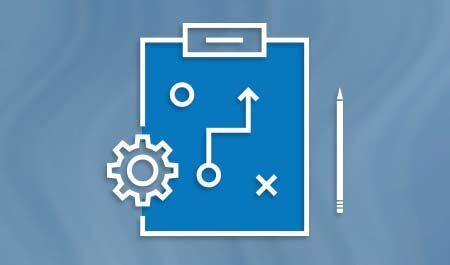 Actions
Use our Legionella Risk Checklist to determine the risks your facility faces. The insight you will gain using this interactive pdf will help you understand which solutions you will need to reduce those risks.
Assess the risks at your facility
Connect with our water technology experts
We would be happy to assist you in your mission to mitigate the risks of Legionella and scalding at your facility. Our team of water technology specialists is trained to provide the guidance your team needs, as well as show you Watts comprehensive range of products, systems and solutions, designed to meet the requirements of commercial and institutional facilities that need to deliver safe water to patients, residents, employees, visitors and others. Watts is dedicated to improving the comfort, safety and quality of life for people around the world. With the collaboration of design professionals, facility managers, infection prevention professionals and others, Watts can provide the water system technologies to help you achieve your goals.

To best serve your needs, please provide us with as much detail as possible: