Snow Melting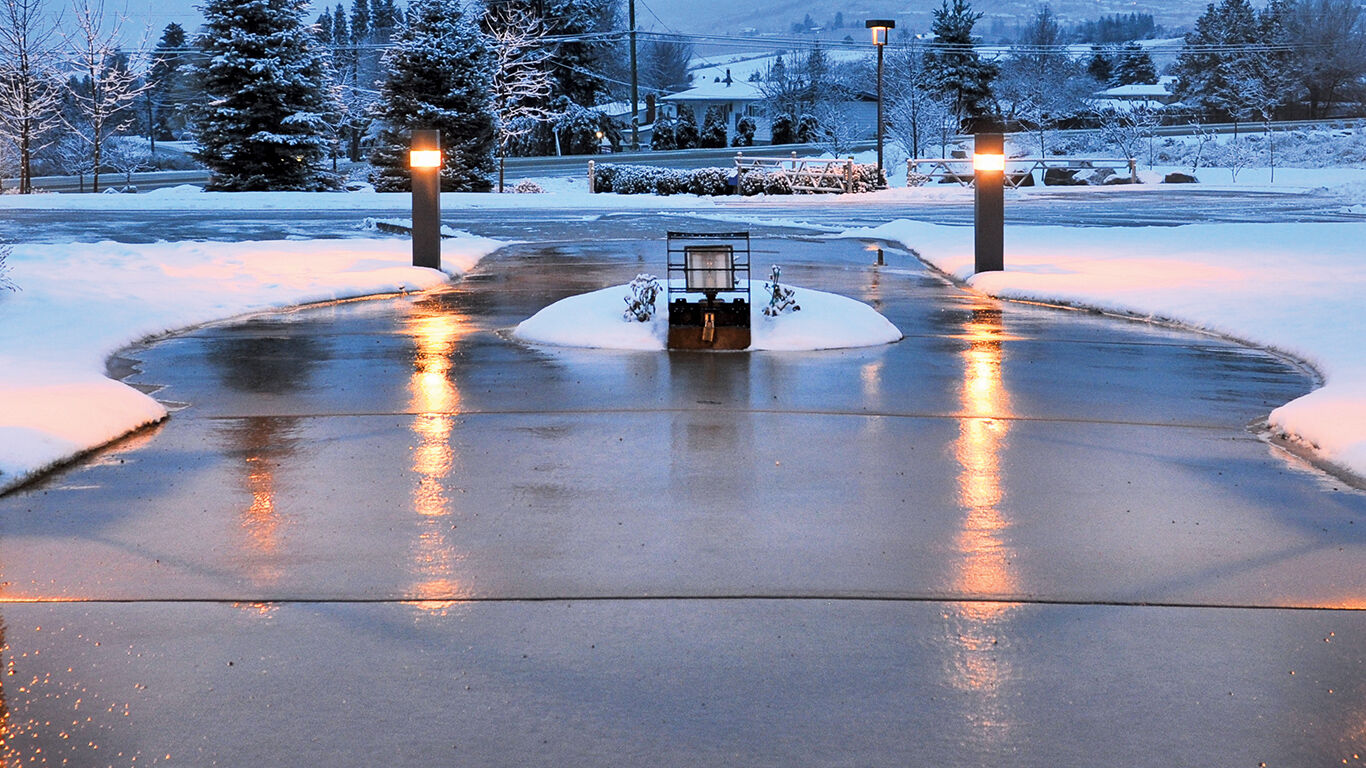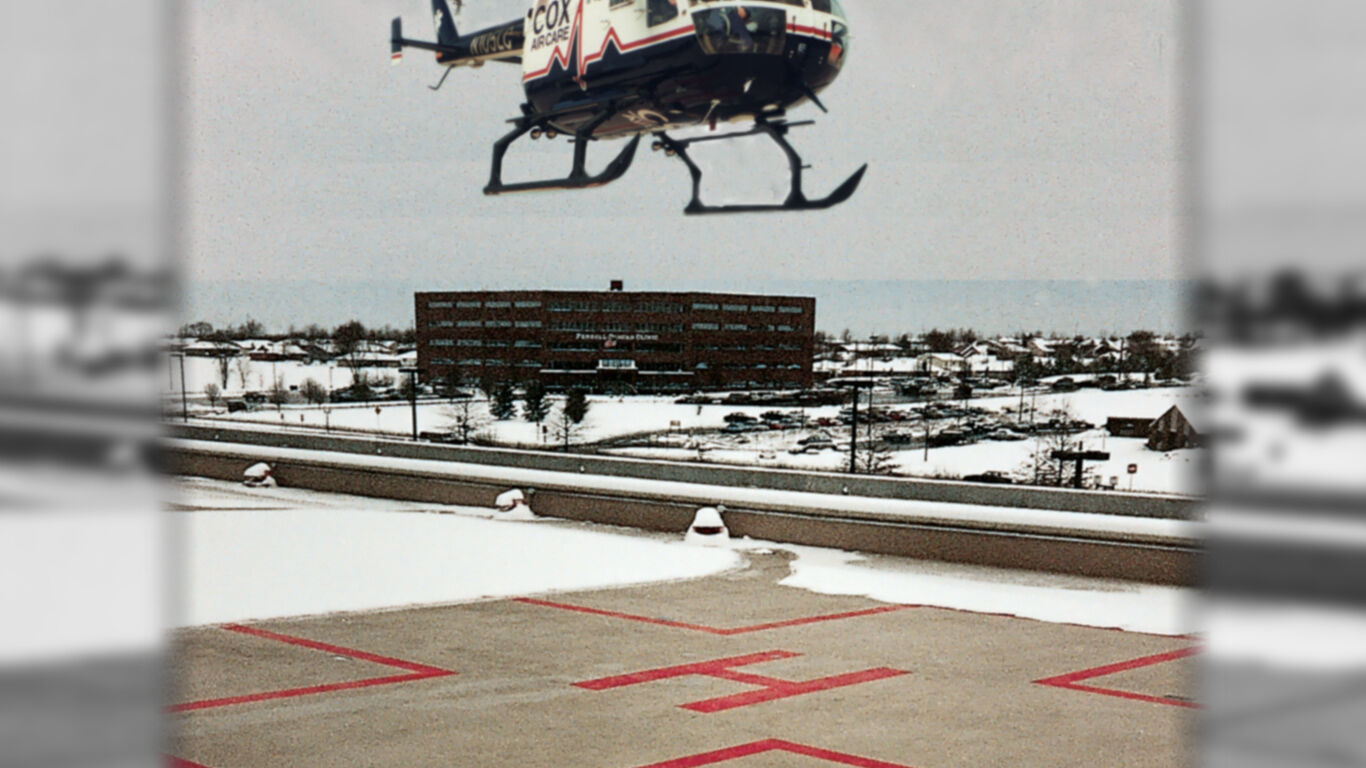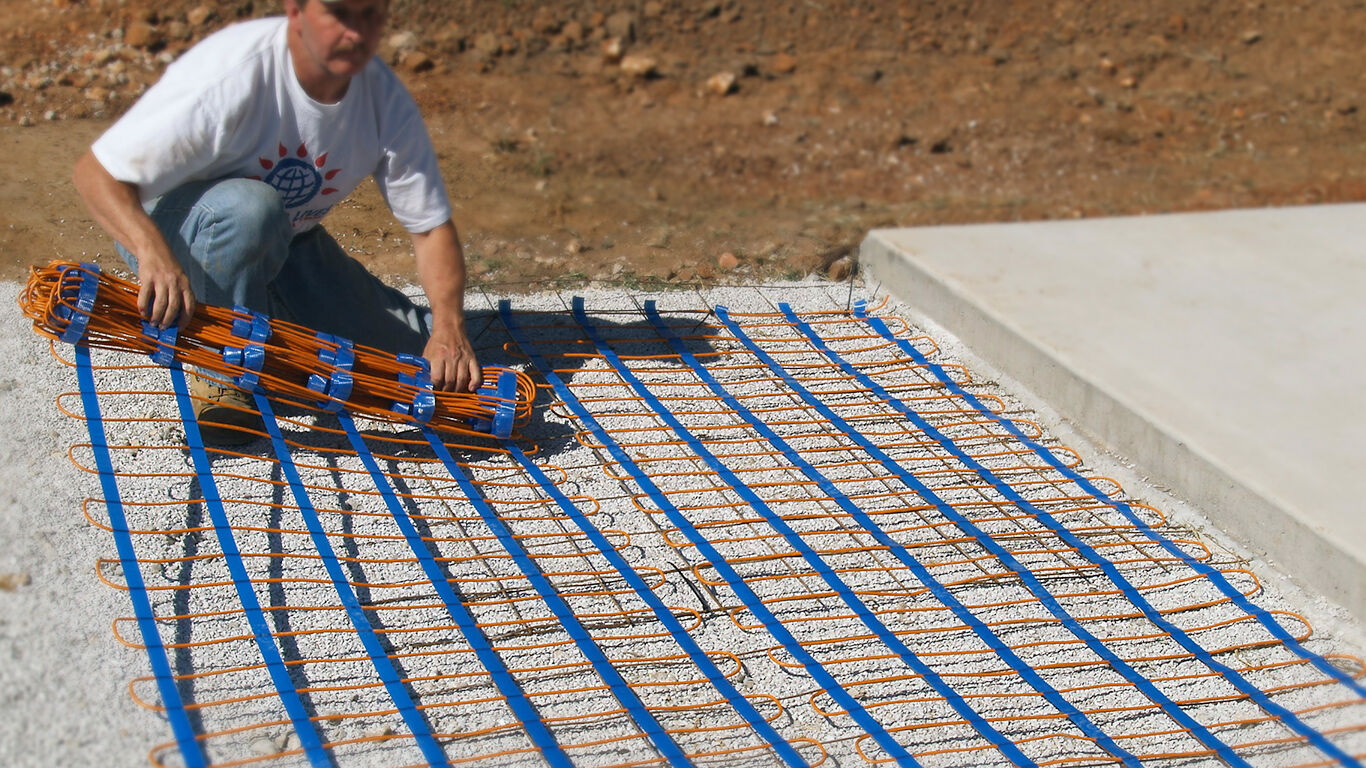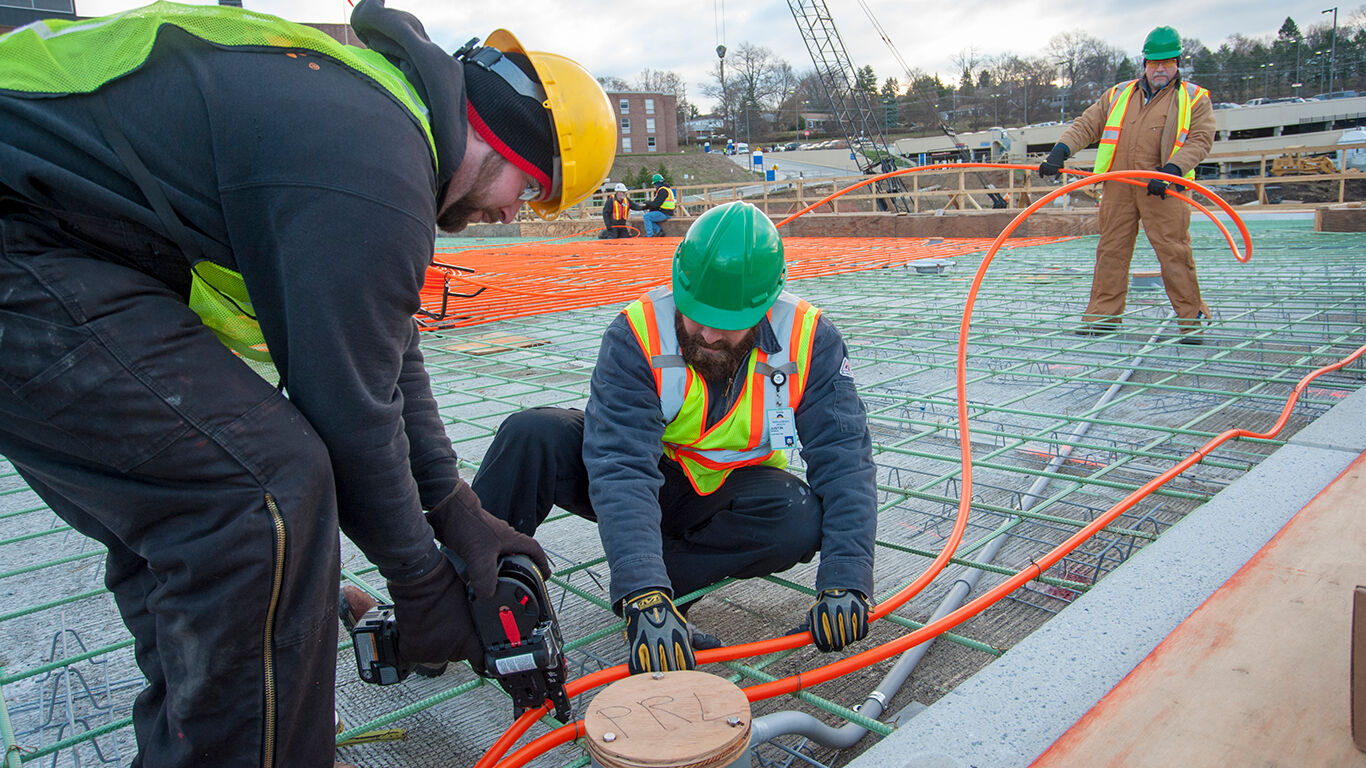 Even in moderate climates, orientation and shading over your entrance may encourage snow and ice accumulation on your drive and walkways. Hydronic systems melt snow and ice by circulating a glycol solution fluid through tubing that is either embedded in concrete or installed beneath brick pavers. Electric systems are designed for small to medium sized projects for your home or commercial building. They're a safe, reliable, and efficient way to melt snow and ice away from driveways, walkways, stairs, parking lots, and exit ramps.
How it Benefits You:
Safety for patrons, guests, patients, visitors, employees and relatives
No salt or plowing means less deterioration of pavement and brick pavers
Convenient
Choose from hydronic or electric
Automatic with select controls
Free design service
When you need it to perform as a system make sure it's engineered as a system.
Share this System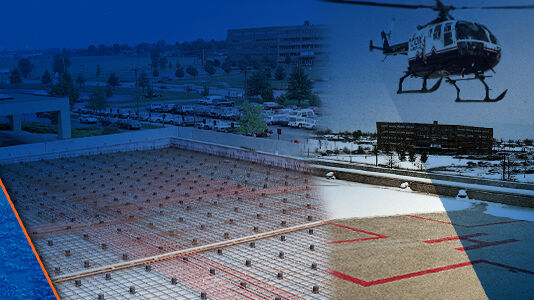 Watts Works℠ Engineer Webinar Series: Snow Melting Solutions
Earn 0.1 ASPE CEU credit when you join this on-demand webinar. We'll discuss how snow melting systems enhance safety and protection for home and business owners and compare the cost advantages of snow melting vs. mechanical removal
Systems that Support You Every Step of the Way
Whole-system design from the experts
Design services include optional load calculations as well as mechanical electrical, and circuit layout drawings.
Mechanical components, controls, and sensors are selected to work together for the most reliable, efficient operation.
Mechanical packages – simplified specification and installation
We ensure your system is completed as-designed and removes unpredictability.
Professional appearance, quick installation, and reduced wiring and start-up issues.
Factory-built components are tested and carry factory warranties.
Operation that exceeds customer expectations
The most reliable sensor in the industry provides fully automatic operation—customers enjoy the highest level of convenience and safety.
Tandem Snow/Ice Detection for greater detection area and 100% redundancy—providing unmatched reliability.
Options for complete integration with hydronic heating solutions.
BAS integration and remote access options allow customers to operate their snow melting system from anywhere.
Browse Watts Snow Melting Solutions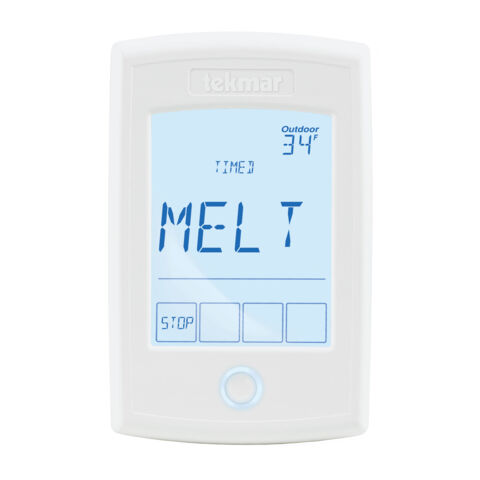 Hydronic Controls
Hydronic controls regulate the circulation of hot water through tubing either embedded in concrete or installed beneath brick pavers to safely remove snow and ice.
View Products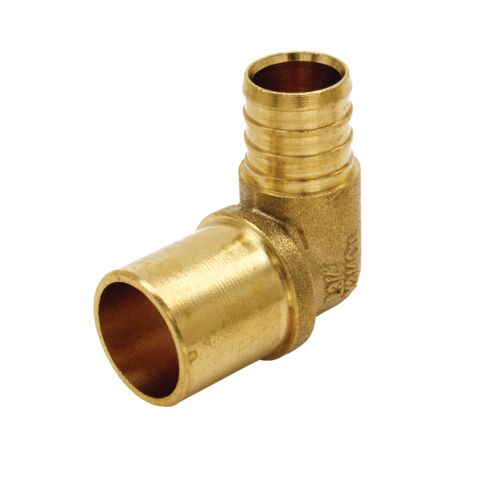 Fittings
Essential connections for safe installation and reliable system operation.
View Products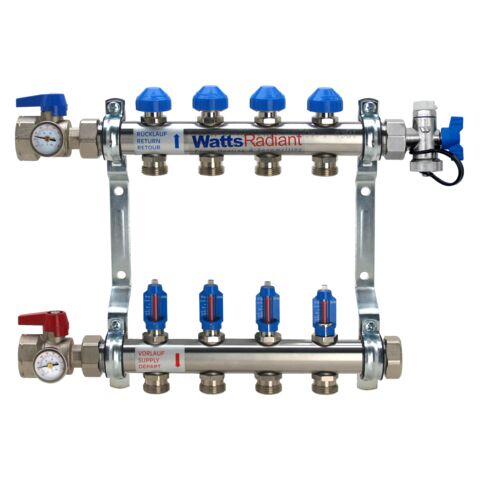 Manifolds
We supply a number of manifolds to safely distribute mixed-temperature water that also meet your application needs.
View Products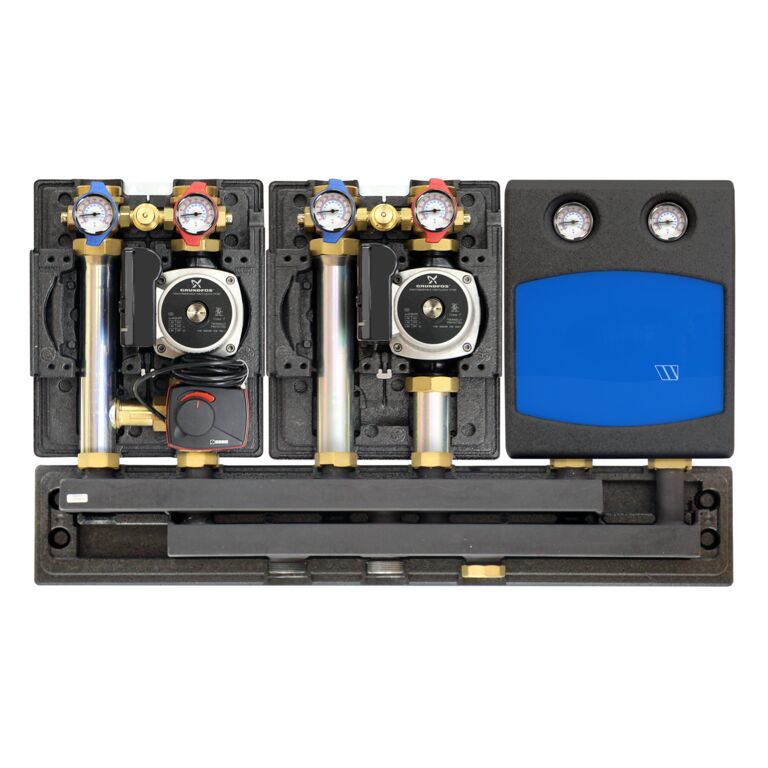 Mechanical Panels
We have the appropriate mechanical panels to safely meet your application needs.
View Products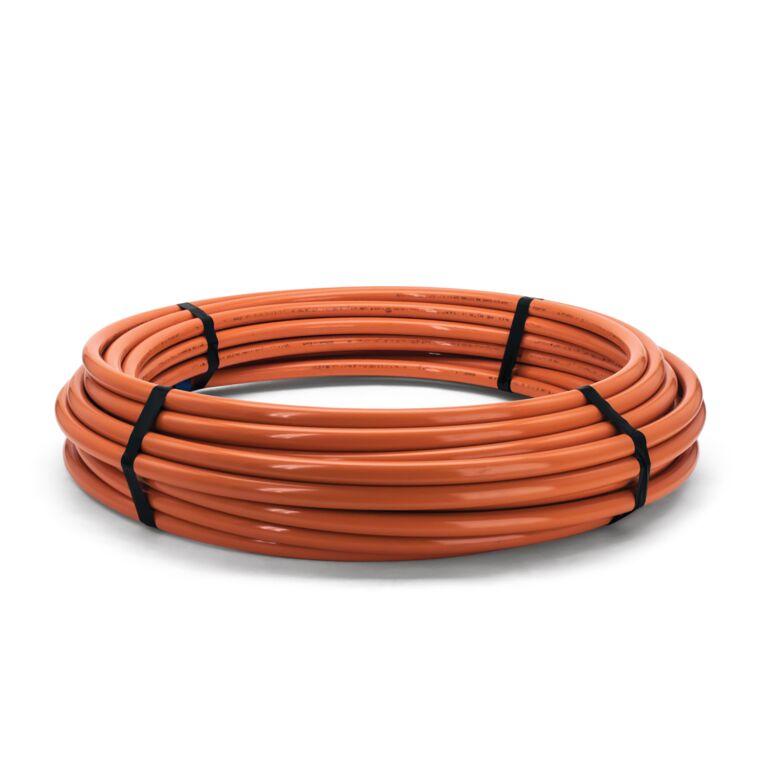 Tubing
A variety of tubing choices are available, each with its own set of features.
View Products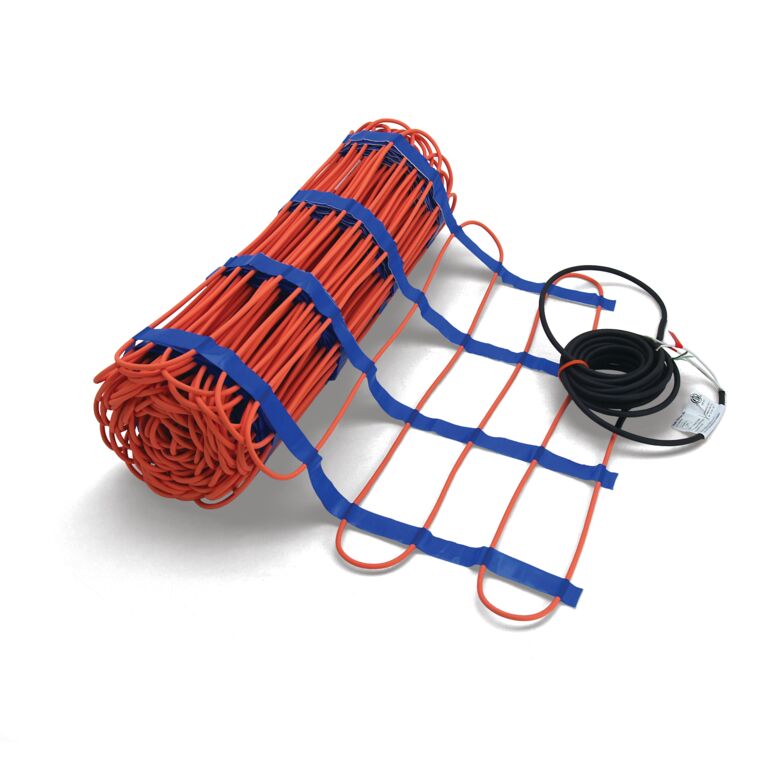 Electric Snow Melting
Electric snow melting provides safety and convenience through electric heating solutions for melting snow and ice on walkways and driveways.
View Products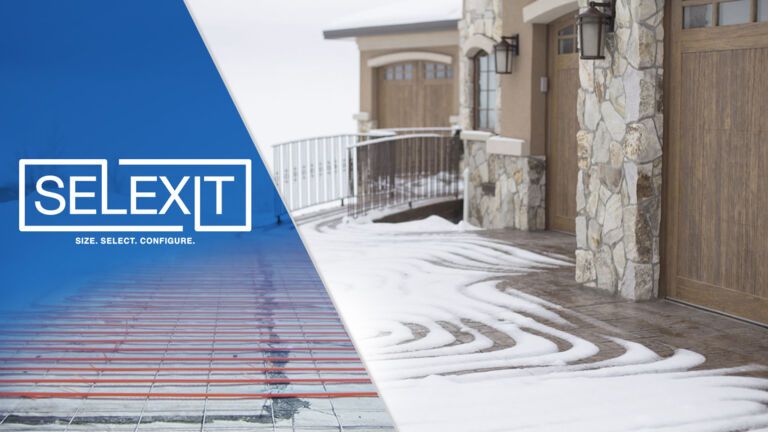 Try Selexit™
Accurately size and configure snow melting systems and more with our online configurator tool. Sign up for Selexit today to try the tekmar Snow Melting Controls Selector. Answer a few simple questions and we'll deliver a custom recommendation for your snow and ice melting system straight to your inbox.
Brands in the Snow Melting Systems